Visitor To A Museum
by
Konstantin Lopushansky
is one of my favorite examples of surrealist post-apocalyptic film (a sadly obscure genre). Lopushansky's
Letters from a Dead Man
and
Ugly Swans
are also brilliant. I discovered him by hunting down every
Strugatsky
film adaption I could find - which yielded extremely mixed results, but Lopushansky was the gold prize.
Lopushansky is an interesting case as a director. He already had a degree in music, a doctorate in art criticism, and a few years as an professor under his belt before he decided to go to film school. He did his internship as an assistant on Stalker and wound up becoming Tarkovsky's protege.
Visitor To A Museum takes place in a near-future mildly-post-apocalyptic world. Increasing pollution has led to a world in which half the population are born with horrible birth defects, and grow up isolated in reservations. The focus on the inhabitants of the reservation makes this reminiscent of El Topo, but the material is handled very differently. Their society and religion are shown in greater depth. (Their only prayer is the phrase: "Let us out of here!" repeated over and over.) I never expected to see a movie that mixed Tarkovsky with Jodorowsky, but here it is.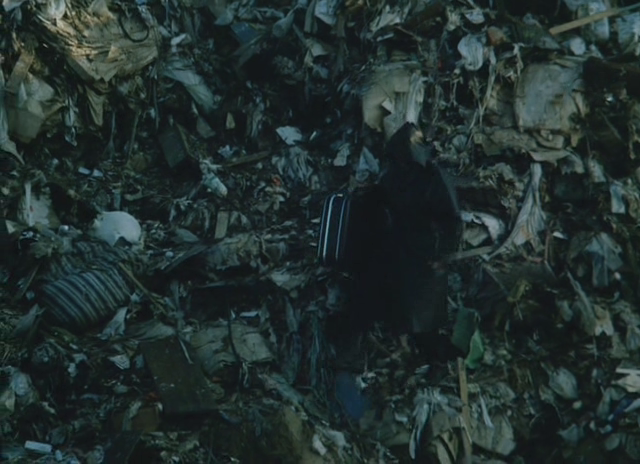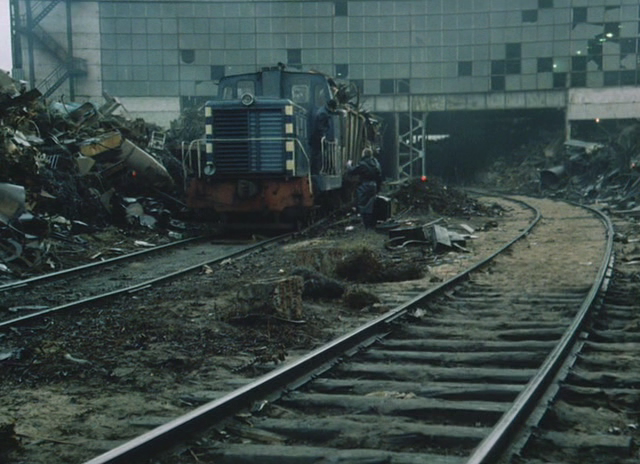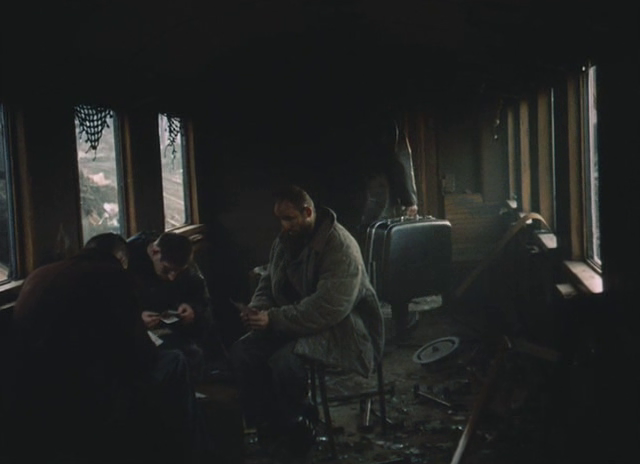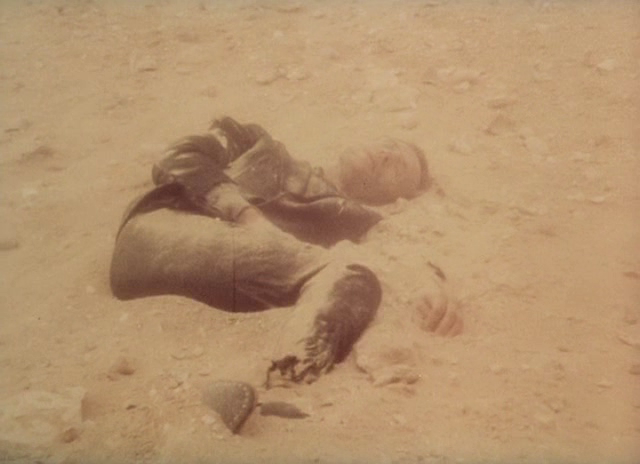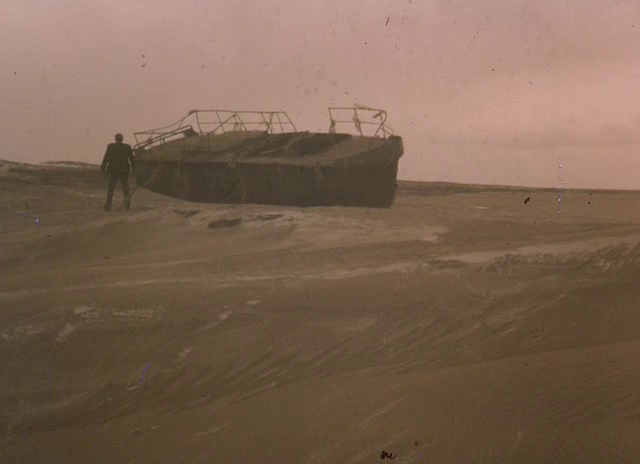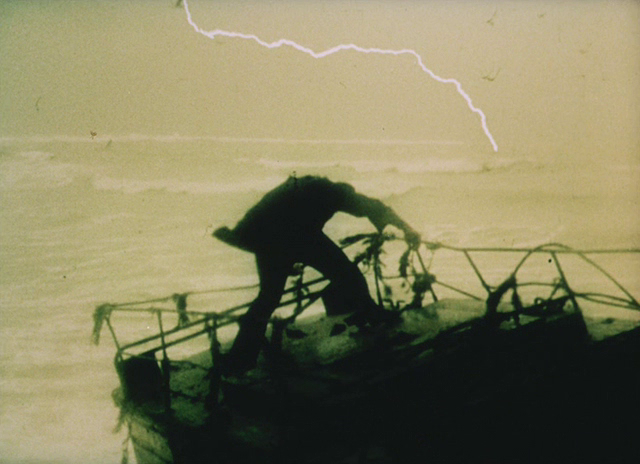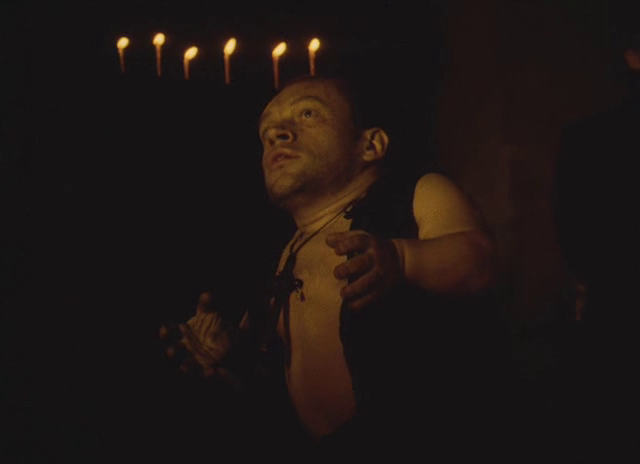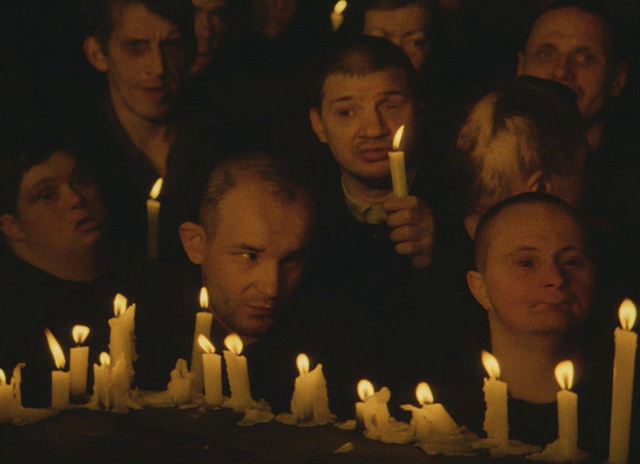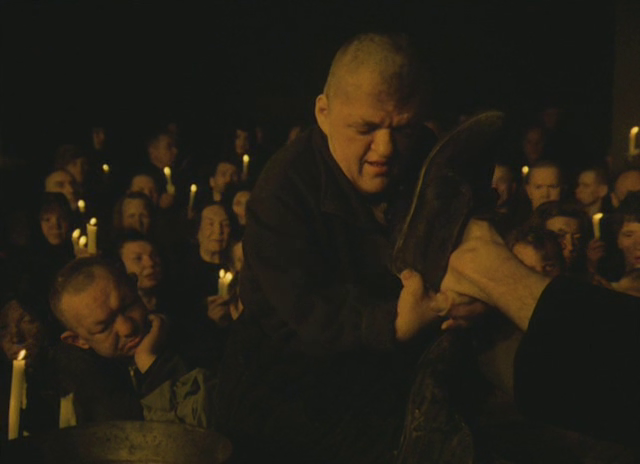 One little quirk though - Lopushansky's final project in film school Solo was a fantastic portrayal of life during the siege of Leningrad in 1942. (Starring Nikolai Grinko!) There is a scene where the main character walks past a recently bombed building, in which flames are coming out the windows: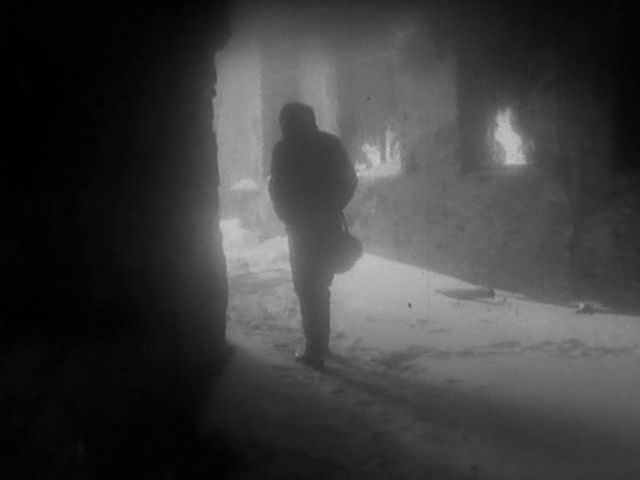 Apparently Lopushansky really liked that visually, because he worked burning windows into Visitor to a Museum, even though it made very little sense (they're gas-fed security measures to keep the "degenerates" from the reservation out):