PKDian Lathe
Most Philip K Dick film adaptations so far have been terrible. The obvious exception is Blade Runner, but even that, though very good sci-fi, is not a particularly good representation of Philip K Dick ideas and style. The best PKDian film is, ironically, based on a novel by someone else.
The Lathe of Heaven by Ursula K. Le Guin was written as a tribute to Philip K Dick and made into a fanastic film by PBS.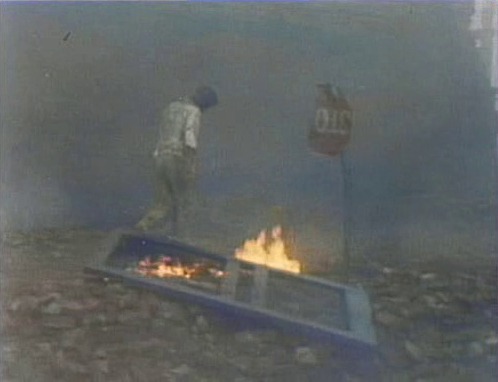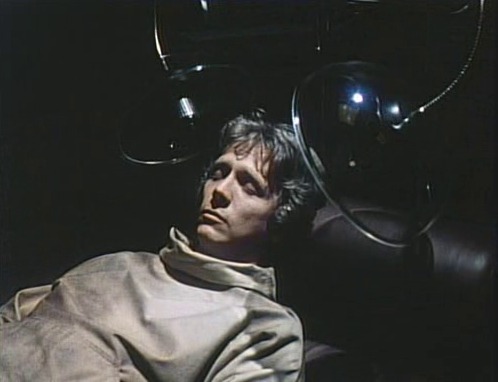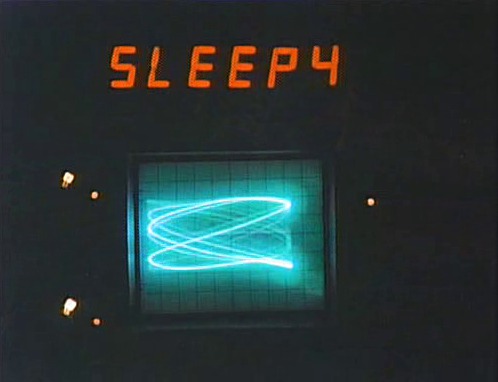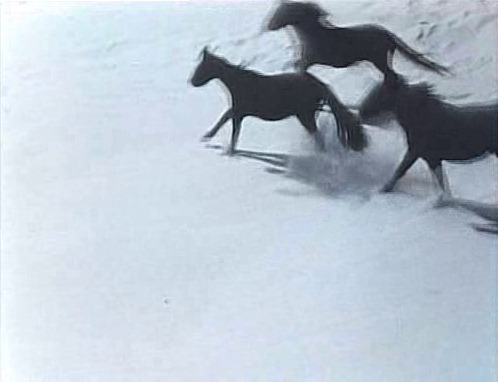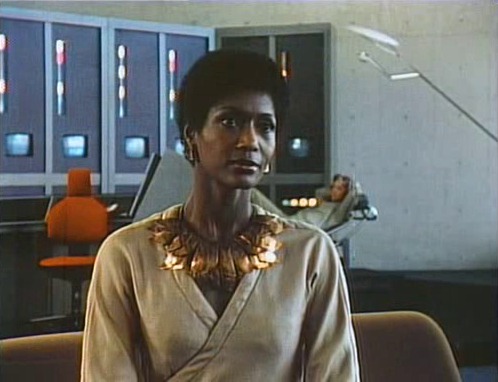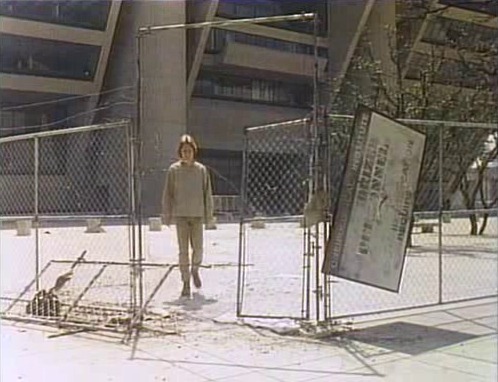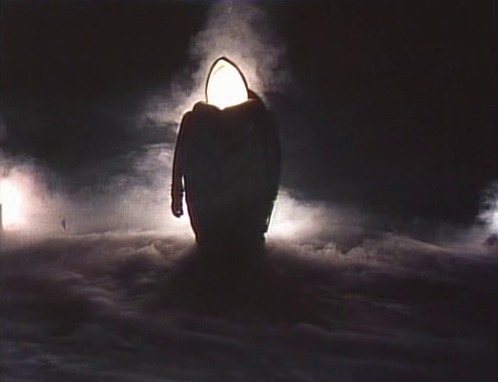 An additional bonus for me is the lovely brutalist architecture shown throughout the film.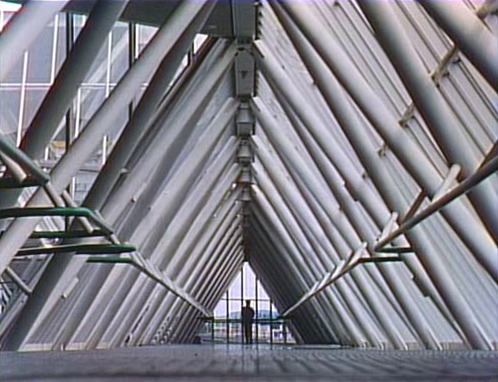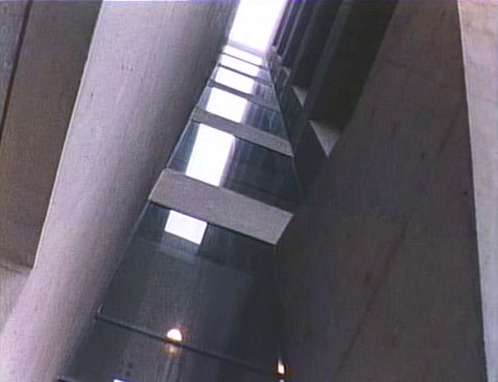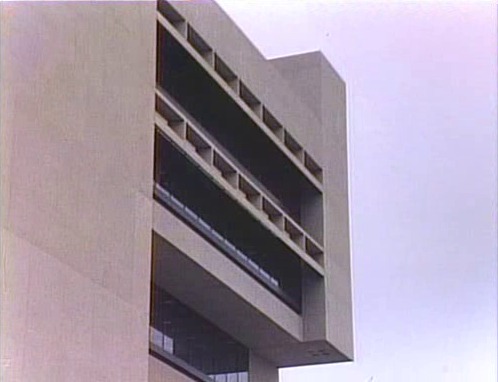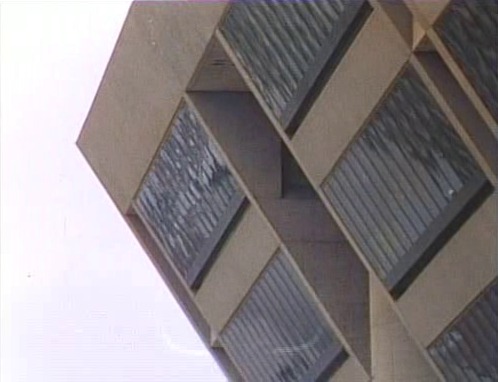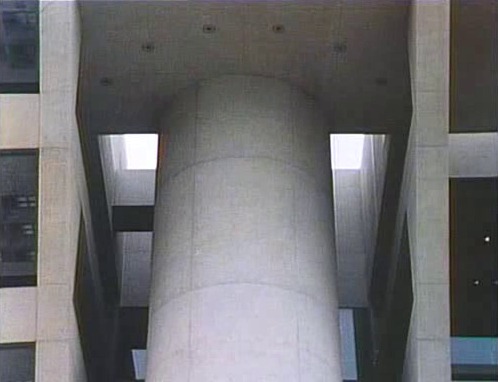 And the psychedelic sequence near the end is nice.