Pretty Computers
Here's a few of the most legendary looking computers ever built. All of these computers are of great historic importance for technical reasons, but they're in this list because of the industrial design of the cabinets. I'm not including any machines for their front panels - that's a completely different issue and will require another list.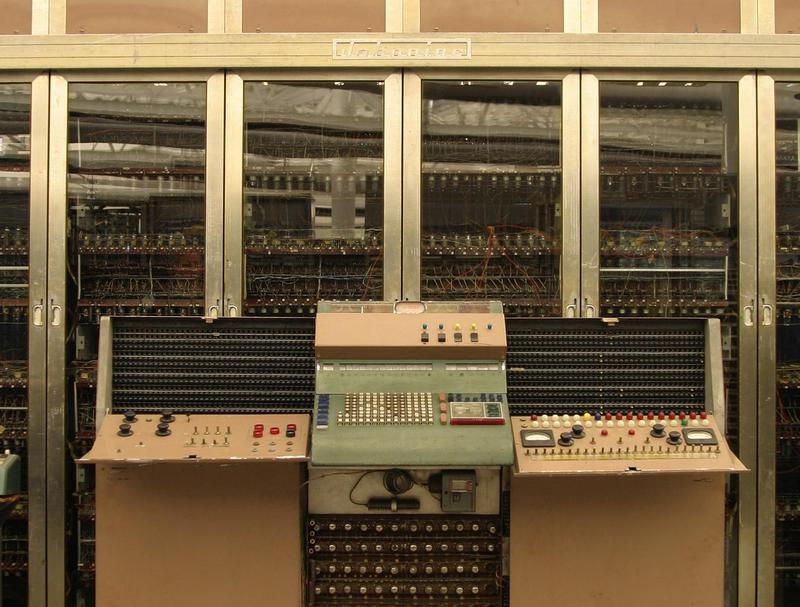 The CDC 7600 is shaped like a room. The walls of that blue cubicle are the computer. Inside the cubicle is empty. (Unfortunately, the reason for this radical shape is that the machine was unreliable and required frequent maintenance. Nevertheless, it was the fastest computer in the world in the early 70s.)
Cray 2 The curved shape is to minimize wire lengths between boards because the speed of electrical signal propogation was a limiting factor. The second cabinet with the clear top is part of the cooling system, and during operation there is a waterfall of flourinert in the clear section.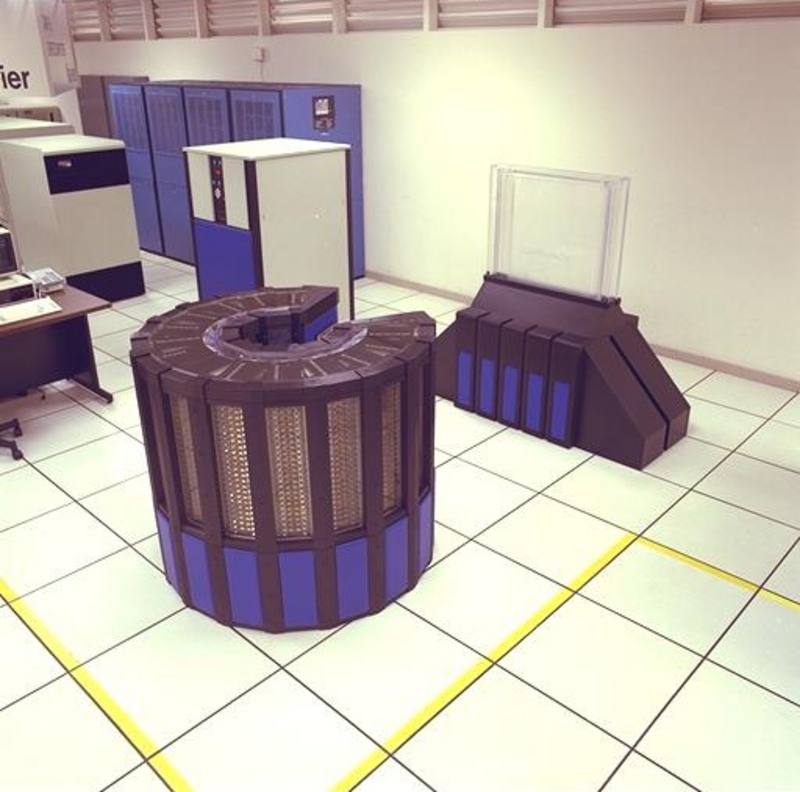 Connection Machine CM-2 A five foot tall cube-of-cubes.