Metal Machine Music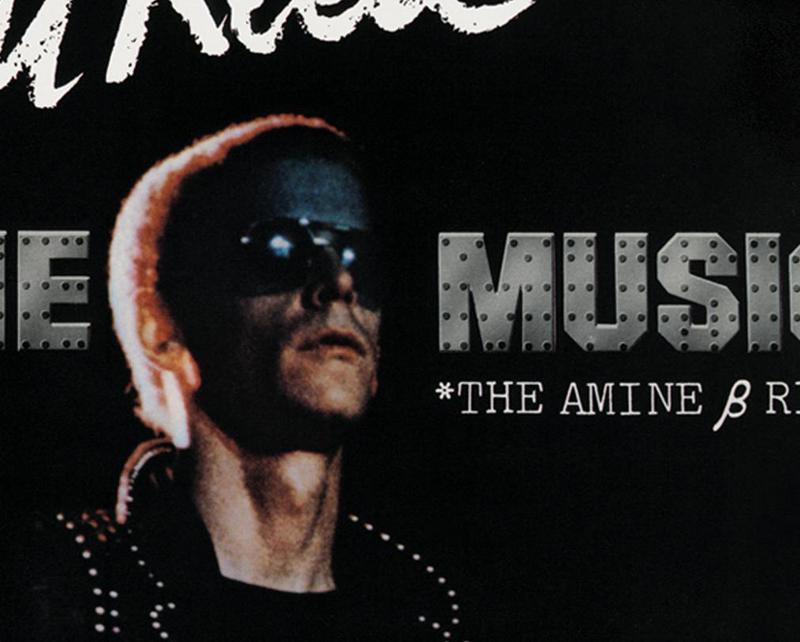 Lou Reed, Metal Machine Music liner notes:
Most of you won't like this and I don't blame you at all. It's not meant for you. At the very least I made it so I had something to listen to.
Lester Bangs, review of Metal Machine Music:
Makes no difference because all humans are the same sex, except albinos. It is the drugs that, obviously, determine the gender of the being.