Tomas Katz
The Nine Lives of Tomas Katz (2000) is my favorite surrealist movie of recent years.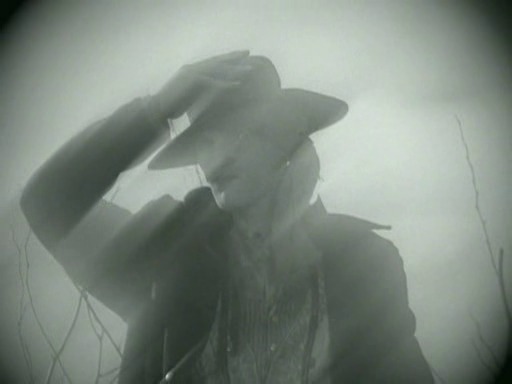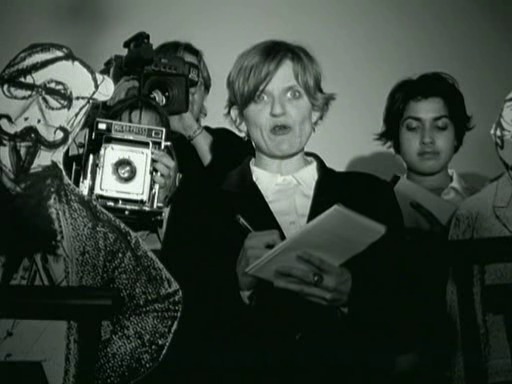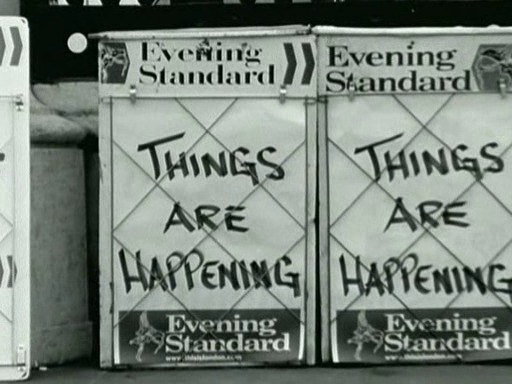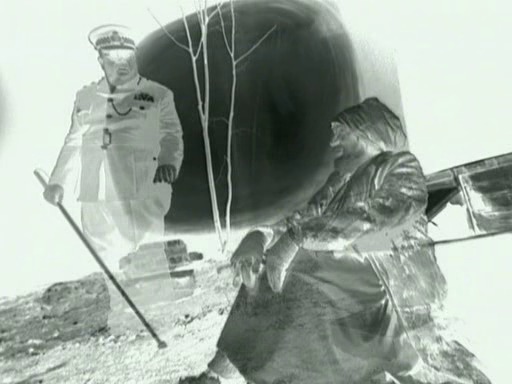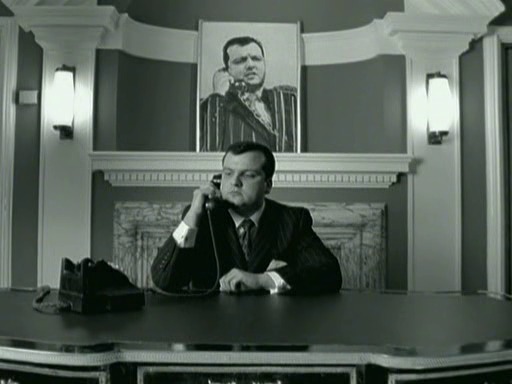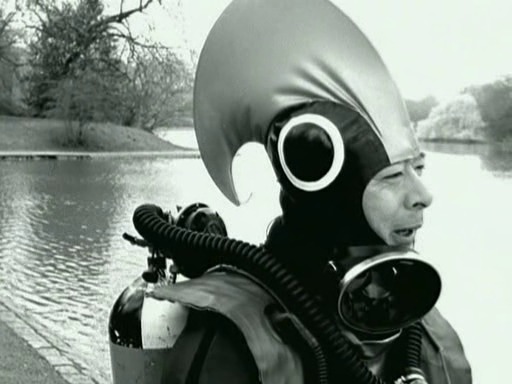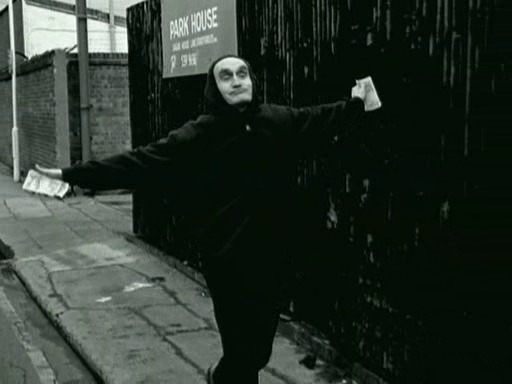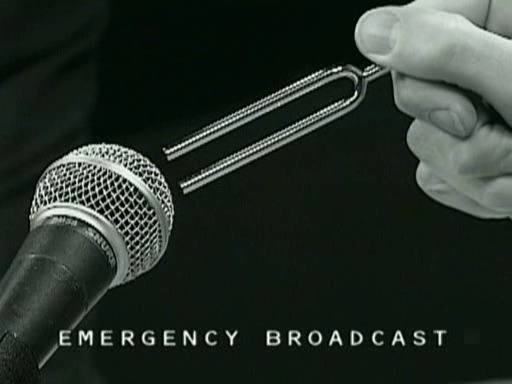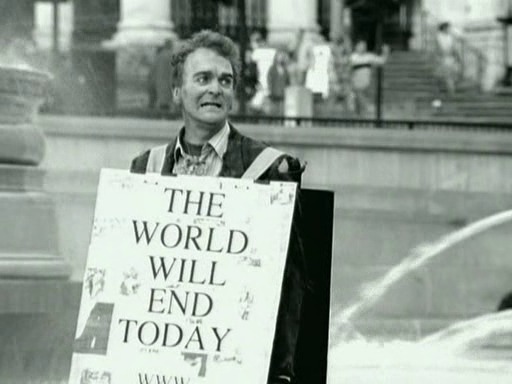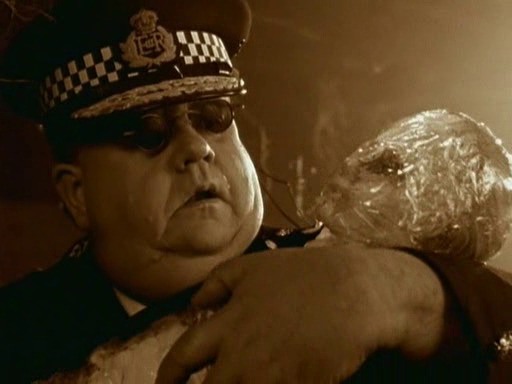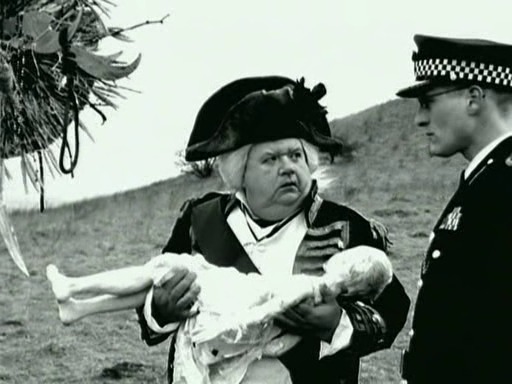 I love this exchange in the cab, while the background out the window gets incoherent:
"You talk with me."
"I have no wish to talk with you."
"That's of no consequence. You talk, I don't listen. I talk, you don't listen. Have you never been in a fucking cab before?"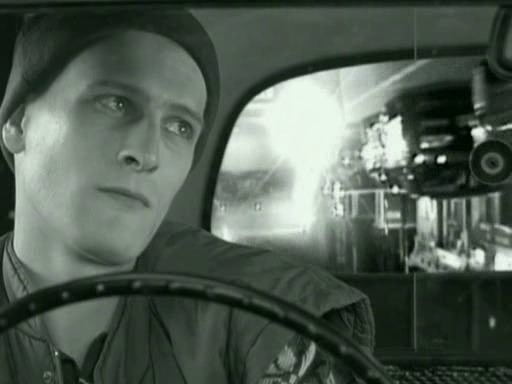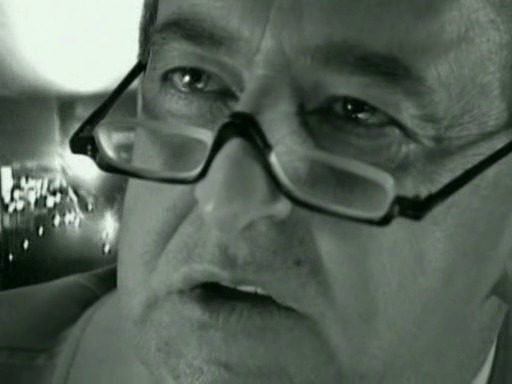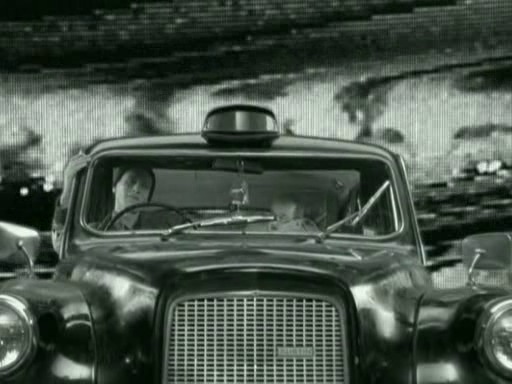 But my favorite scenes take place in the control room of the London Underground:
"Here in the Underground control room I see myself of Emperor of London, and I dream of a day when London will cover the entire world's surface, and the United States of America will be London's 57th postal district."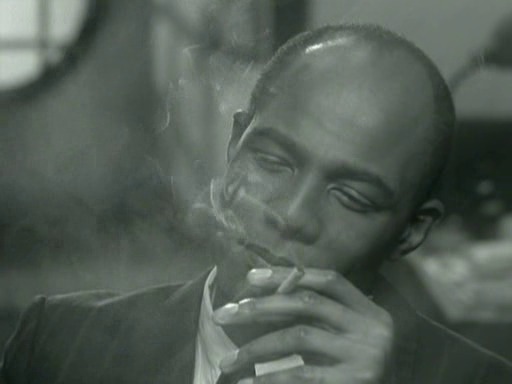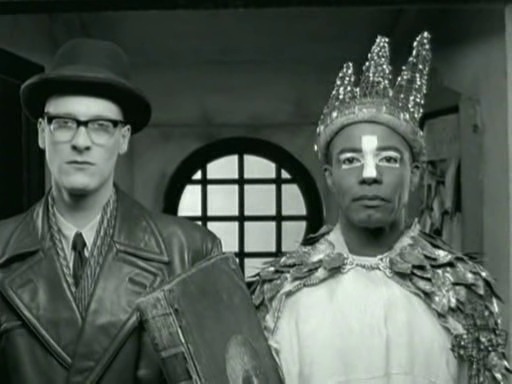 And the announcer gets weirder and weirder over the PA system:
"To placate the fax devil press hash hash six star star six hash star six, and garland your fax machine with dogwood rose."

"Her papier mache fingerbob wards against piratical junglist radio signals transmitted by the deranged from the tower block barrows of South East London."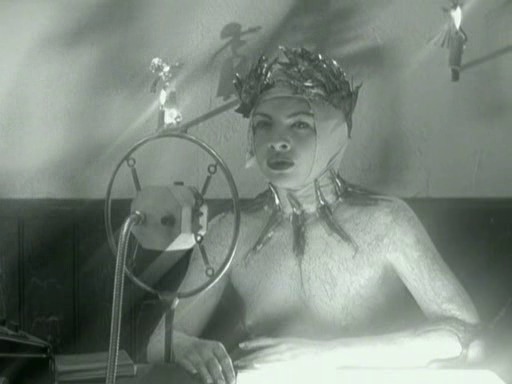 This silent Tamagotchi sequence is inspiring: