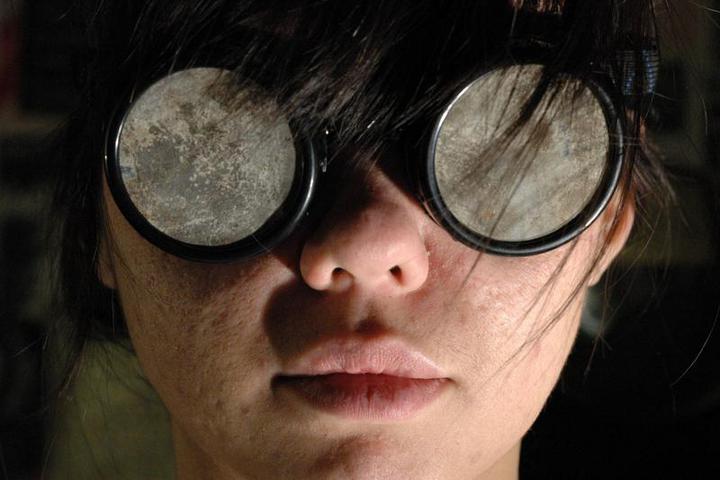 I recently released my third DVD, "Earth's Shallow Grave". This is a series of shorts that take place in the same near-future world. A few of the shorts (Declaration, Space Carney) have a tiny bit of plot, a few are abstract (Abandoned TV, Highway), and there's a short documentary that Joe Dwyer made about me. Also included is some fiction.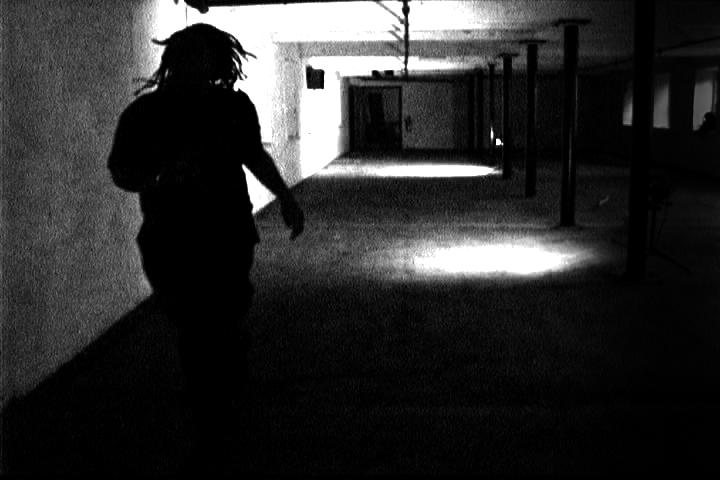 One of the abstract pieces was inspired by the highway scene from Tarkovsky's Solaris.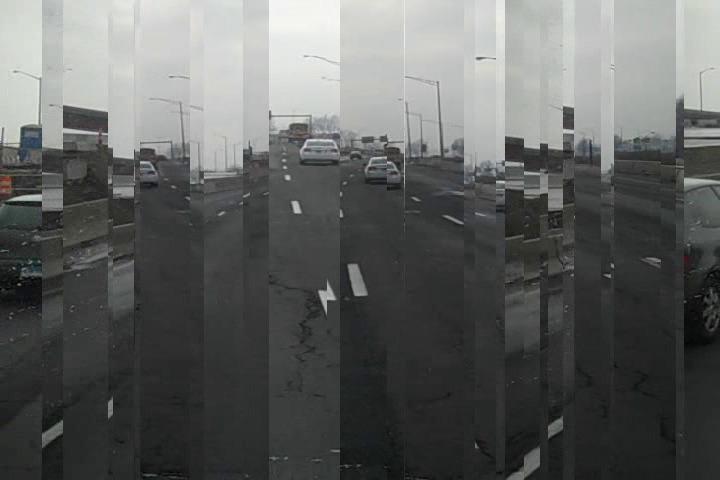 And a little trivia: as far as I know, Declaration is the only movie to ever feature a CM-2 Connection Machine. (The CM-2 has the only speaking part in the short.) There's also a really great lisp scene that I shot using an actual vt100.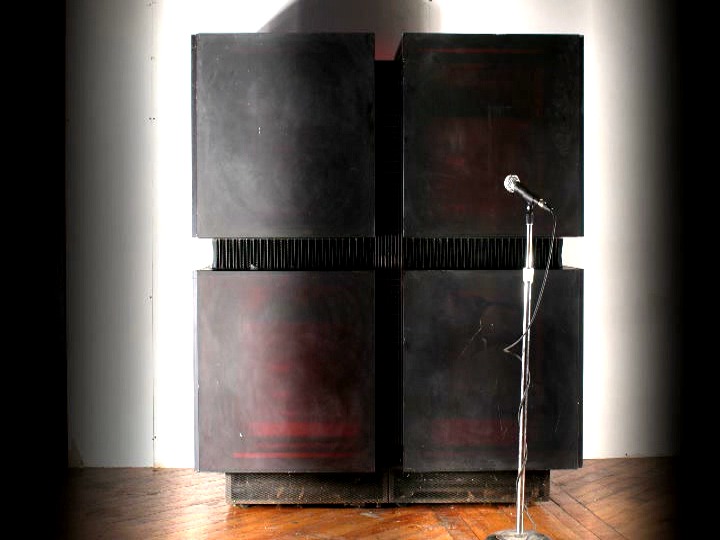 The DVD can be ordered online from Armageddon Shop in Providence.